DOMINICAN REPUBLIC WEDDINGS & EVENTS
Plan with us your an unforgettable celebration
An unforgettable event begins with an unforgettable setting. Club Hemingway offers an extraordinary backdrop overlooking the most beautiful beach in the Dominican Republic. In one of our unique meeting and wedding venues or on the immaculate white sand beach, our settings draw inspiration from our breathtaking oceanfront surroundings.
From floral arrangements, photography and decoration to accommodation for your guests and recreational activities, your event will exceed all expectations, we have expert suppliers for every detail you want to include in your special occasion.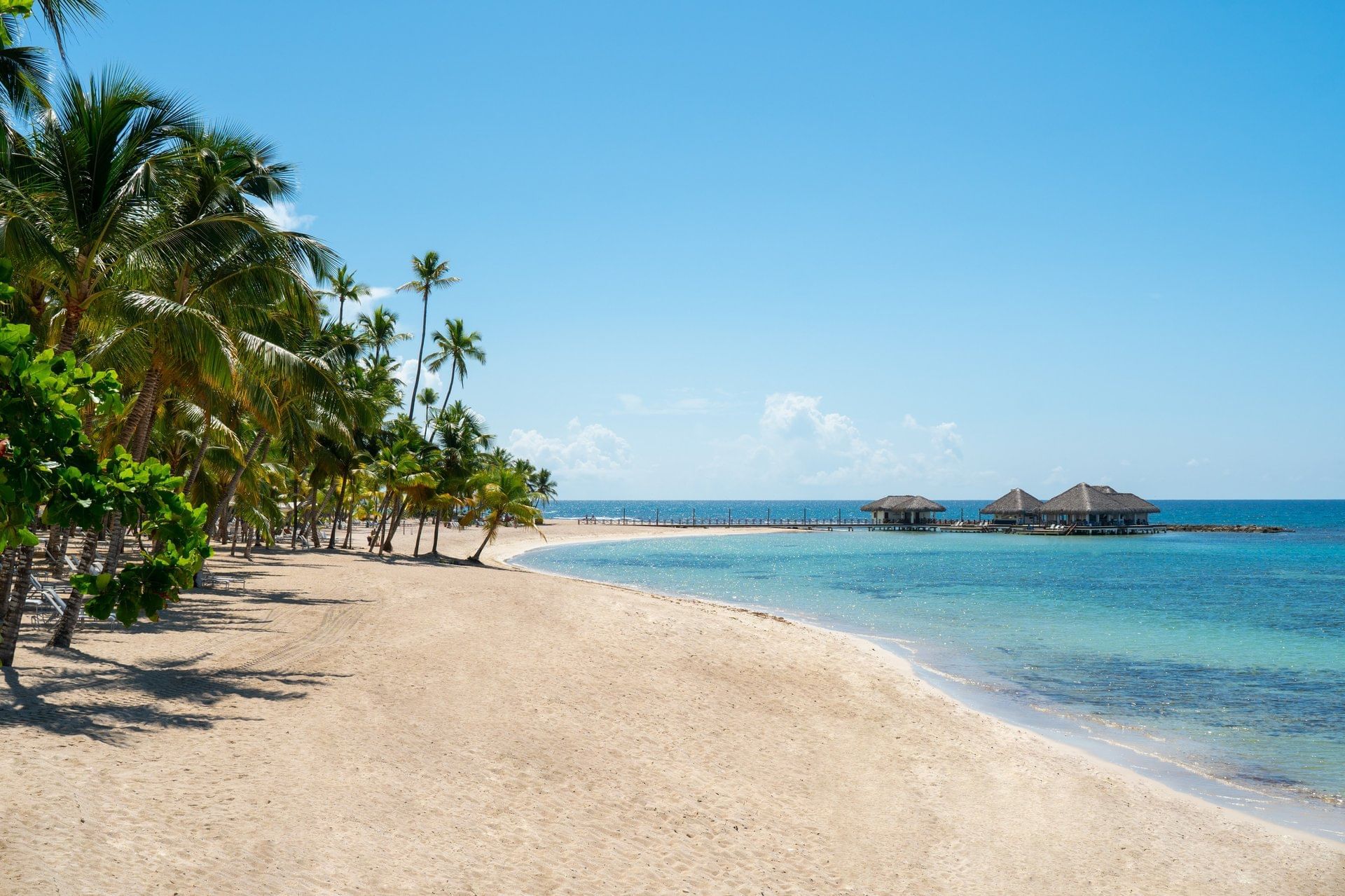 Say yes, I do
Our Executive Chef and his team will prepare a menu that is perfectly in keeping with your personality. And your guests will be thrilled with our marvelous location and the plethora of amenities.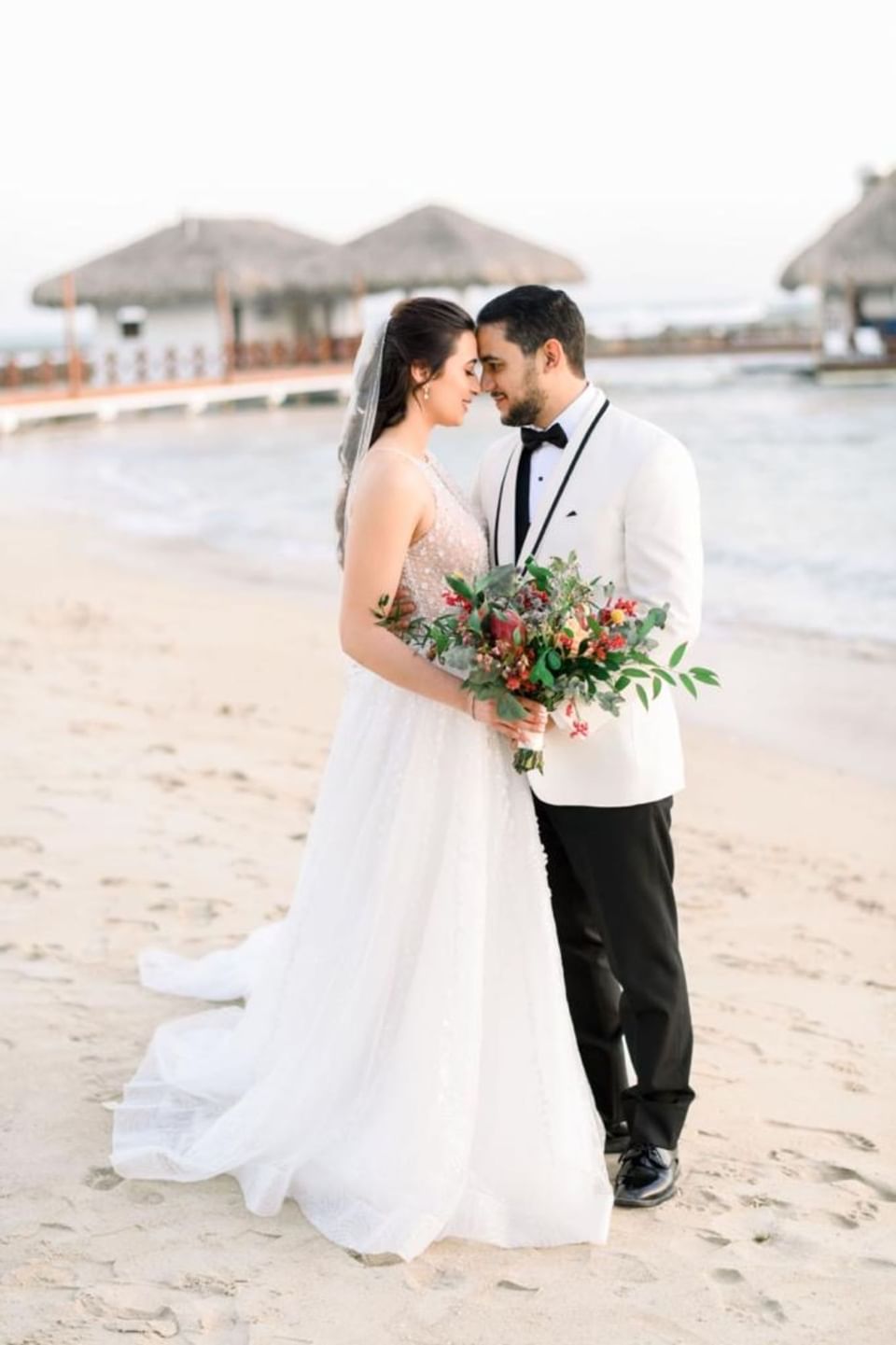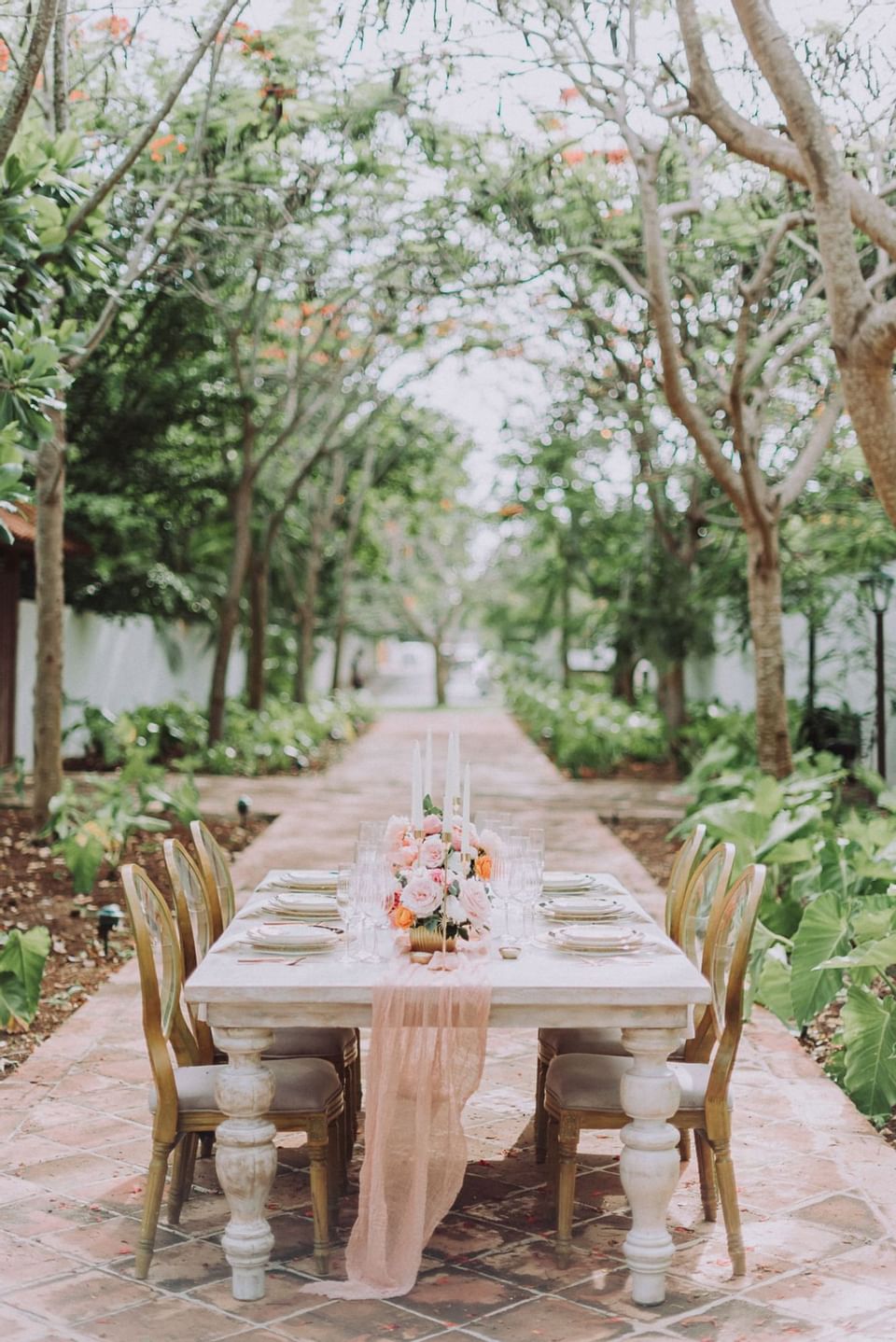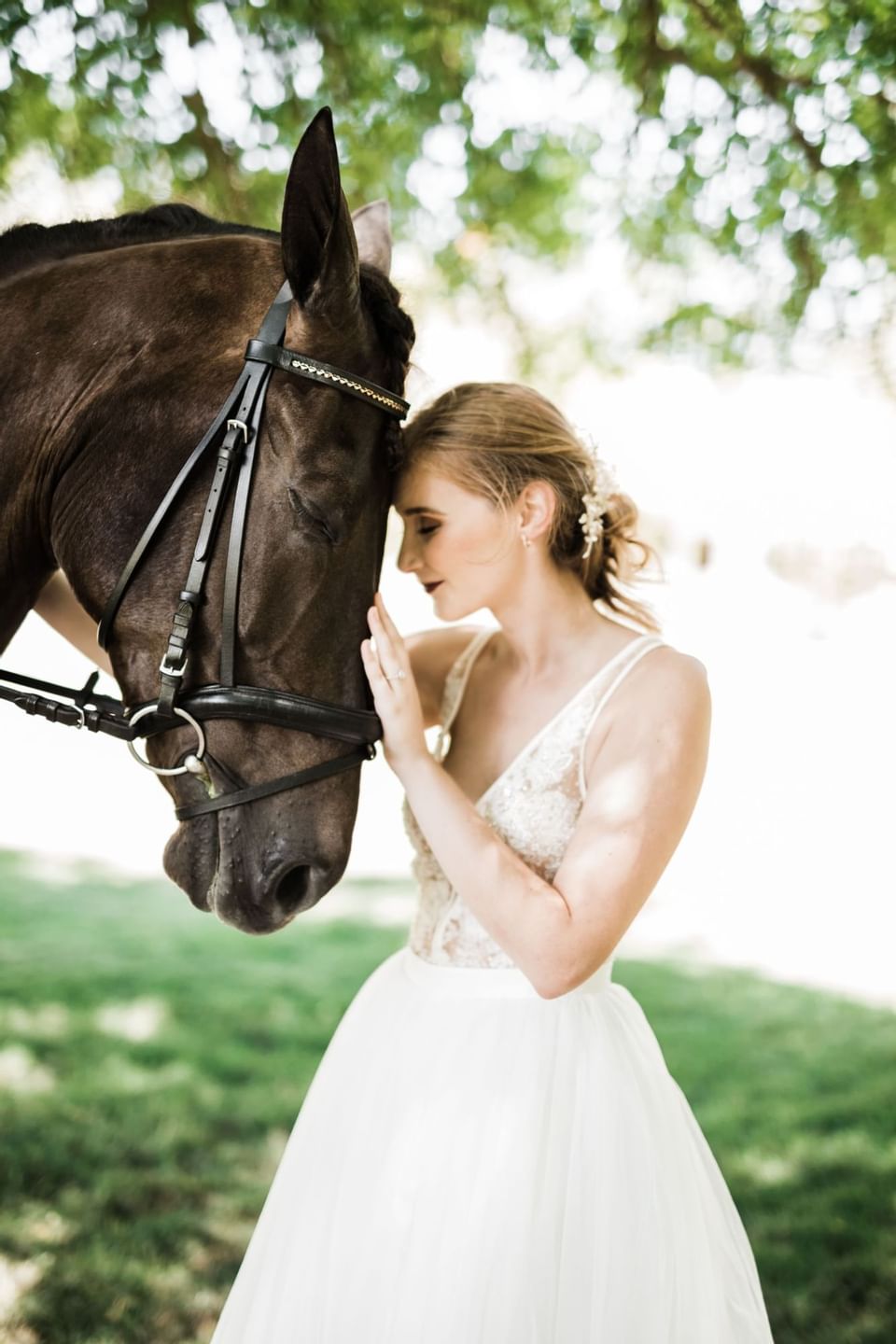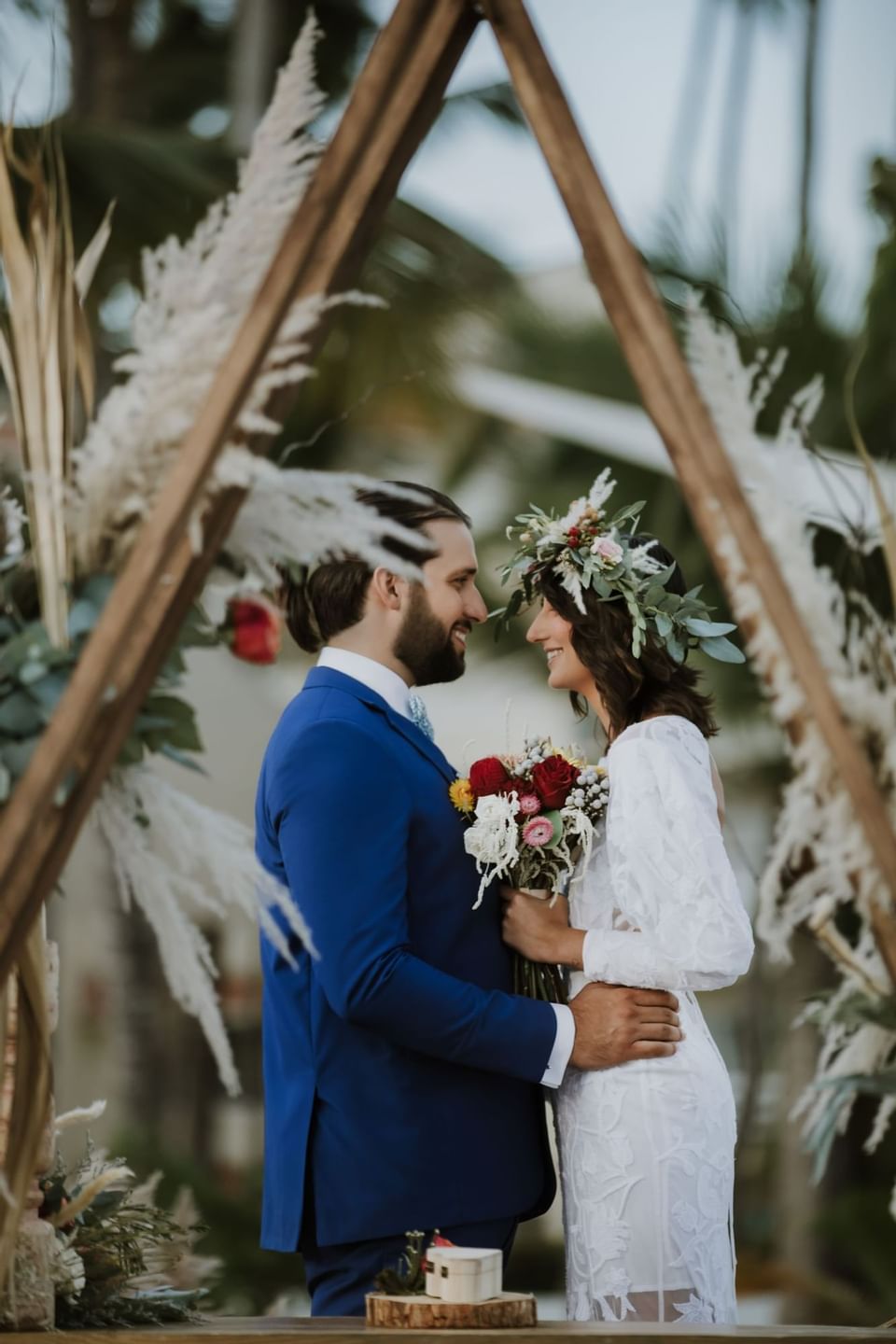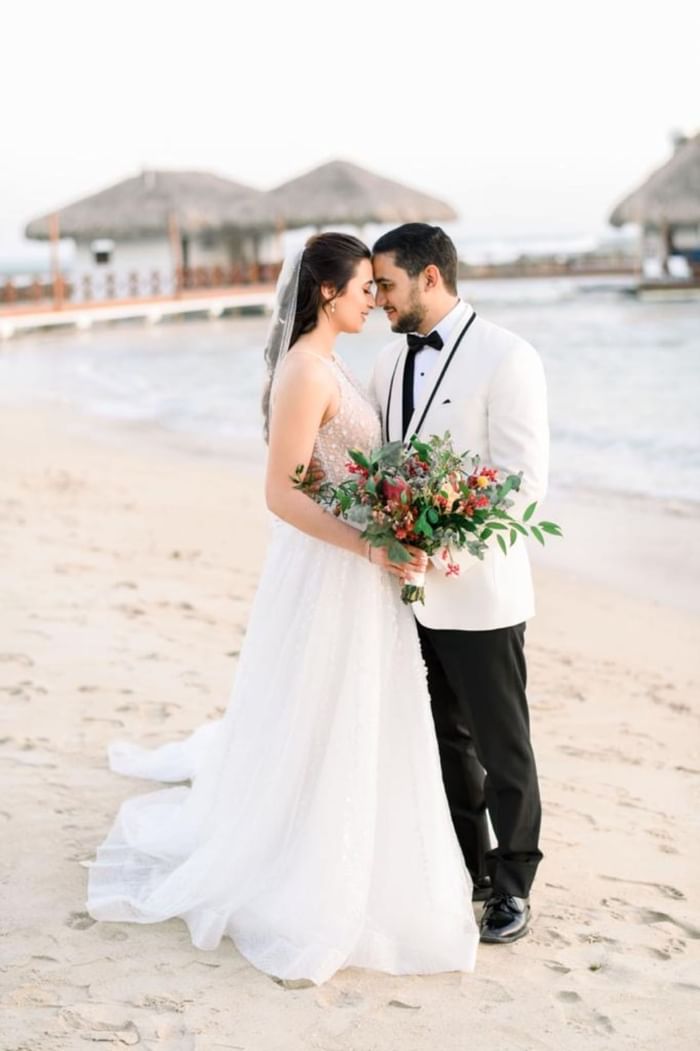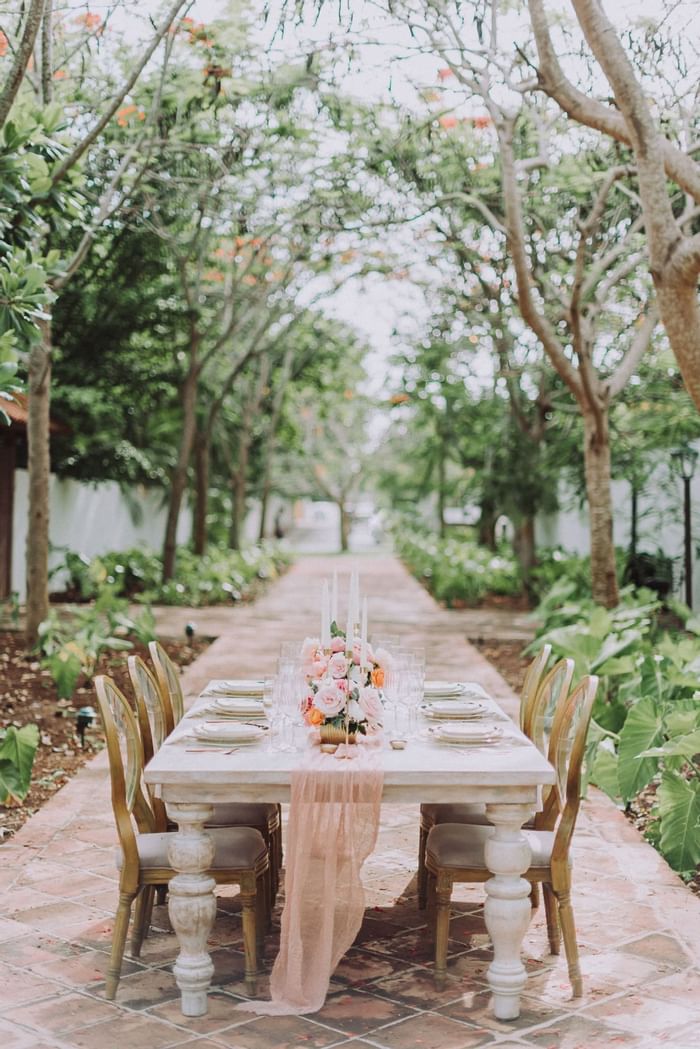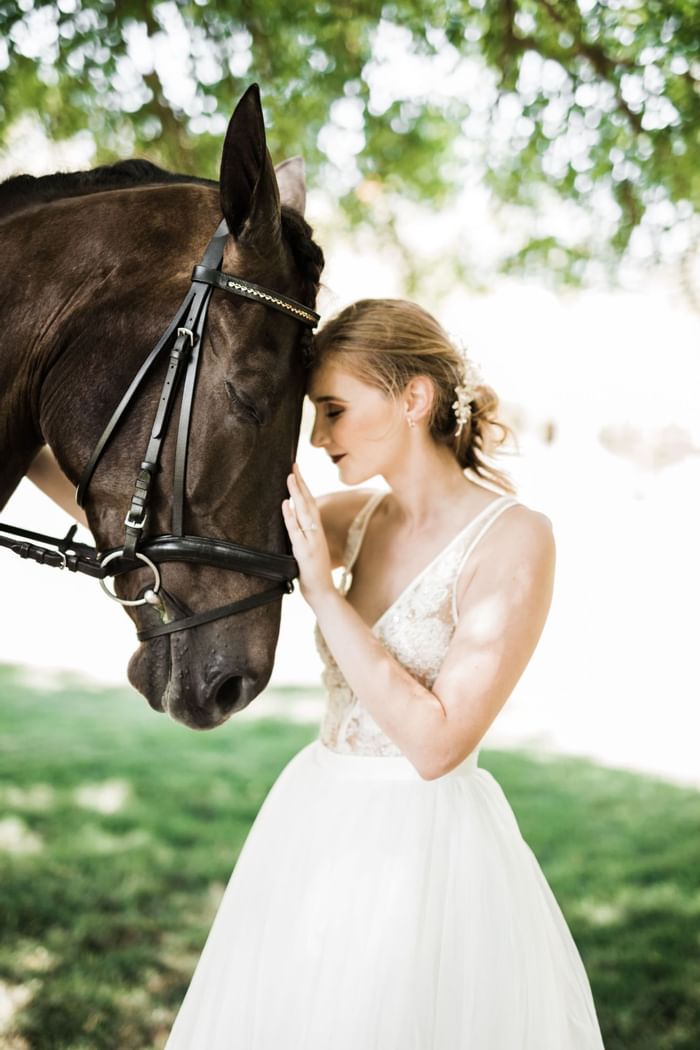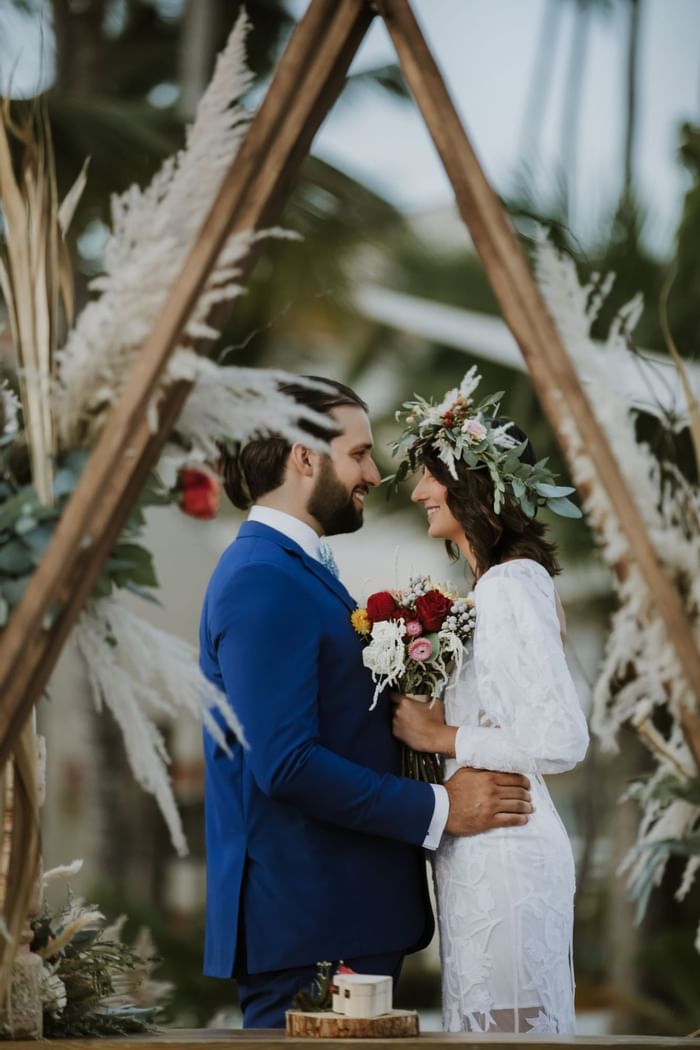 Discover the array of services we offer
MEETINGS & EVENTS
With a variety of beautiful spaces designed for social events, we specialize in signature gatherings. Club Hemingway overlooks a gorgeous ribbon of sand in charming Juan Dolio, promising a celebration distinguished by enchanting moments. From birthday and anniversary parties to holiday celebrations, reunions, and more, our team is available to assist in making each event as flawless as it is memorable.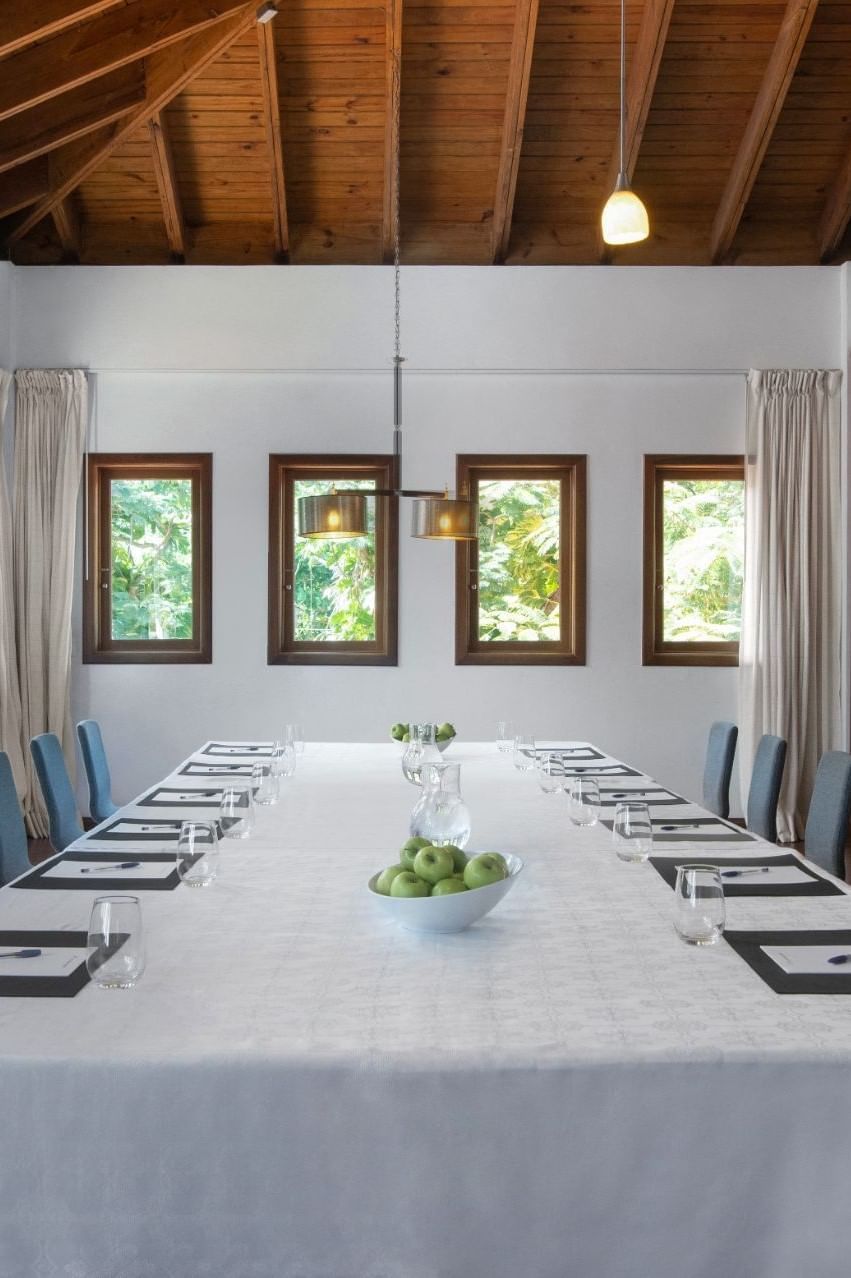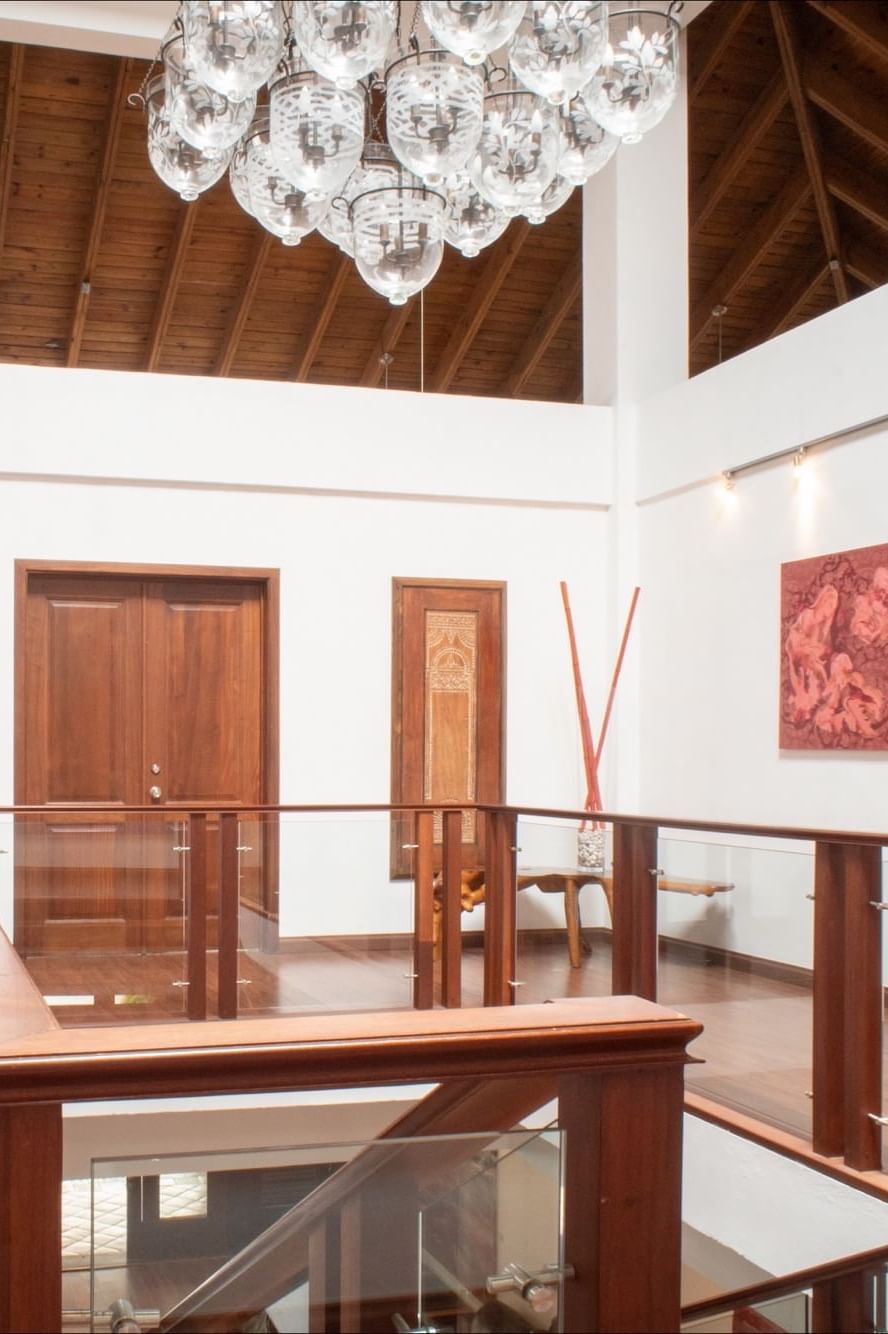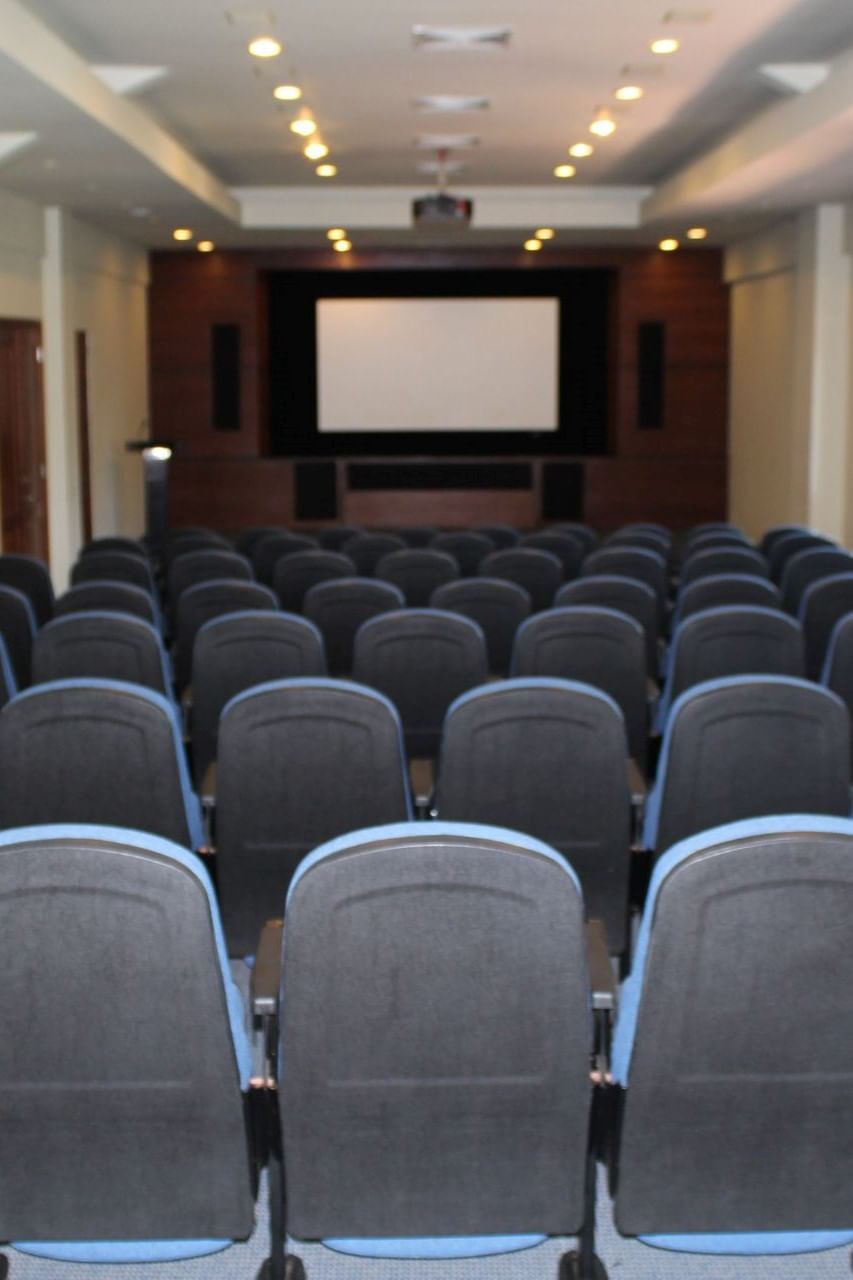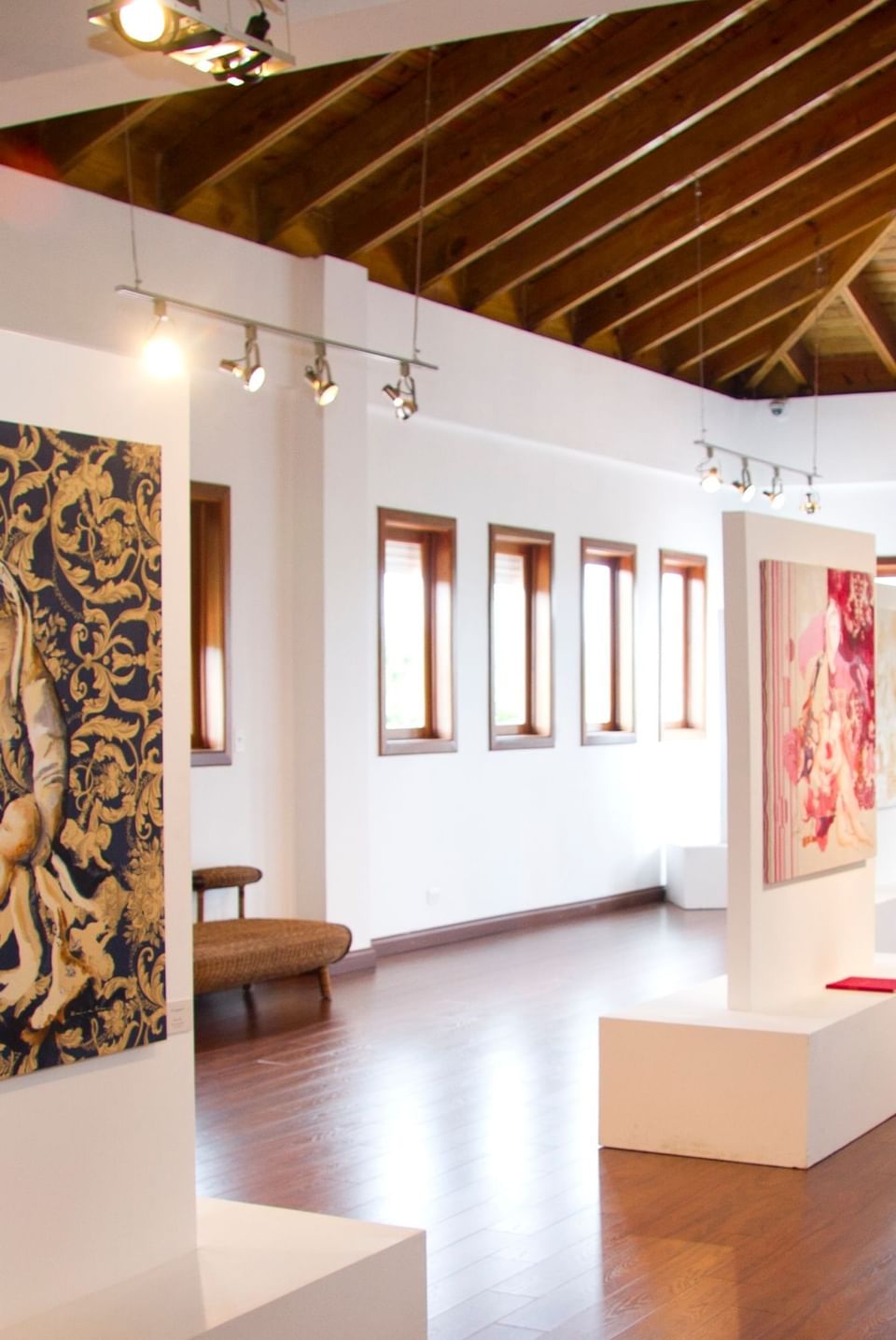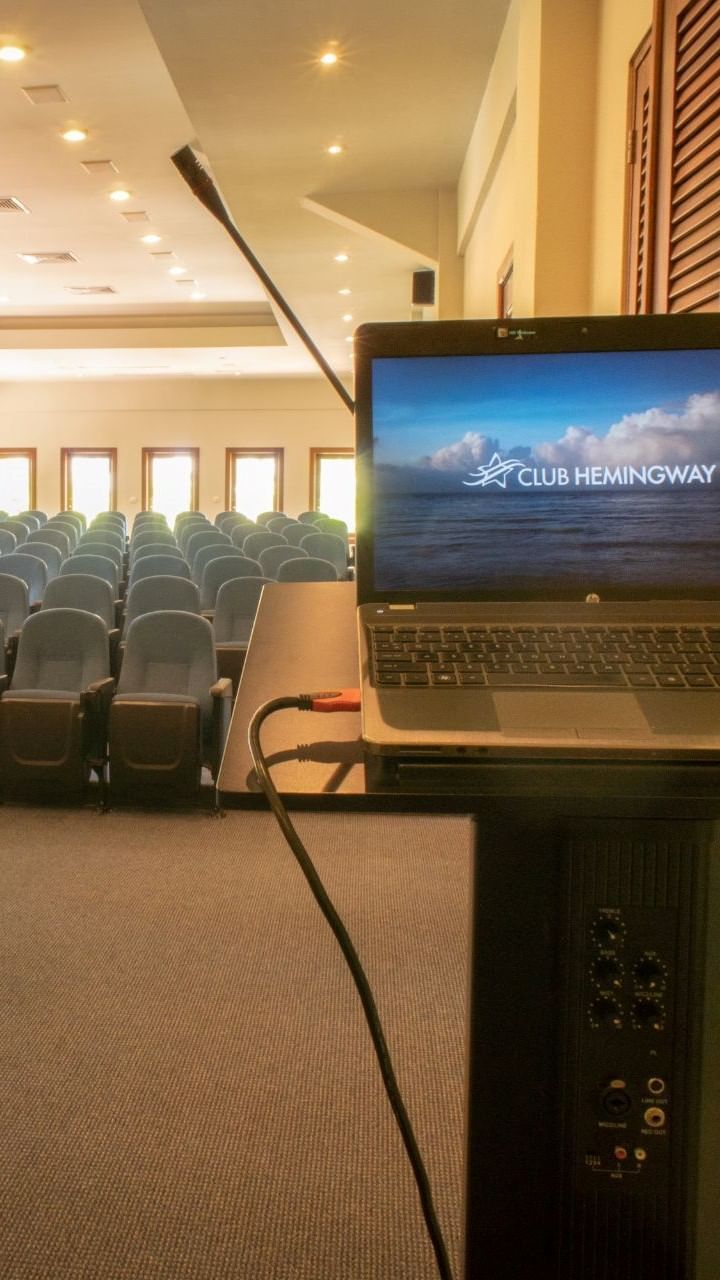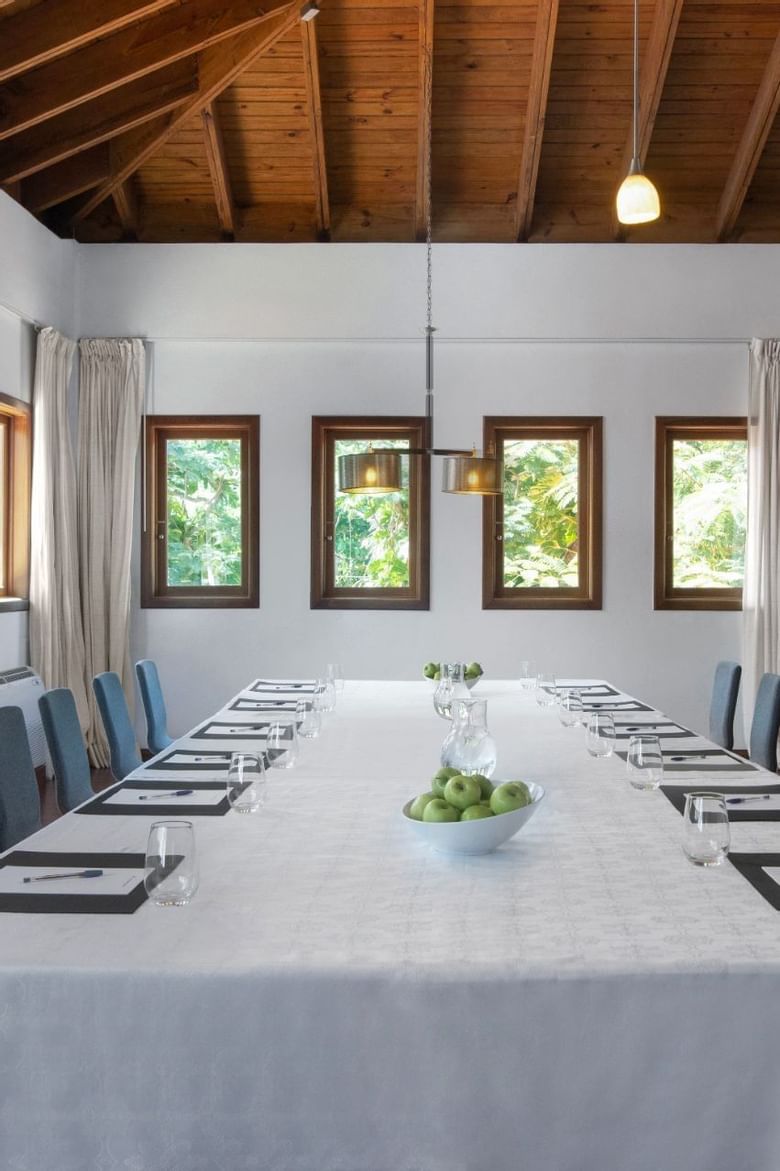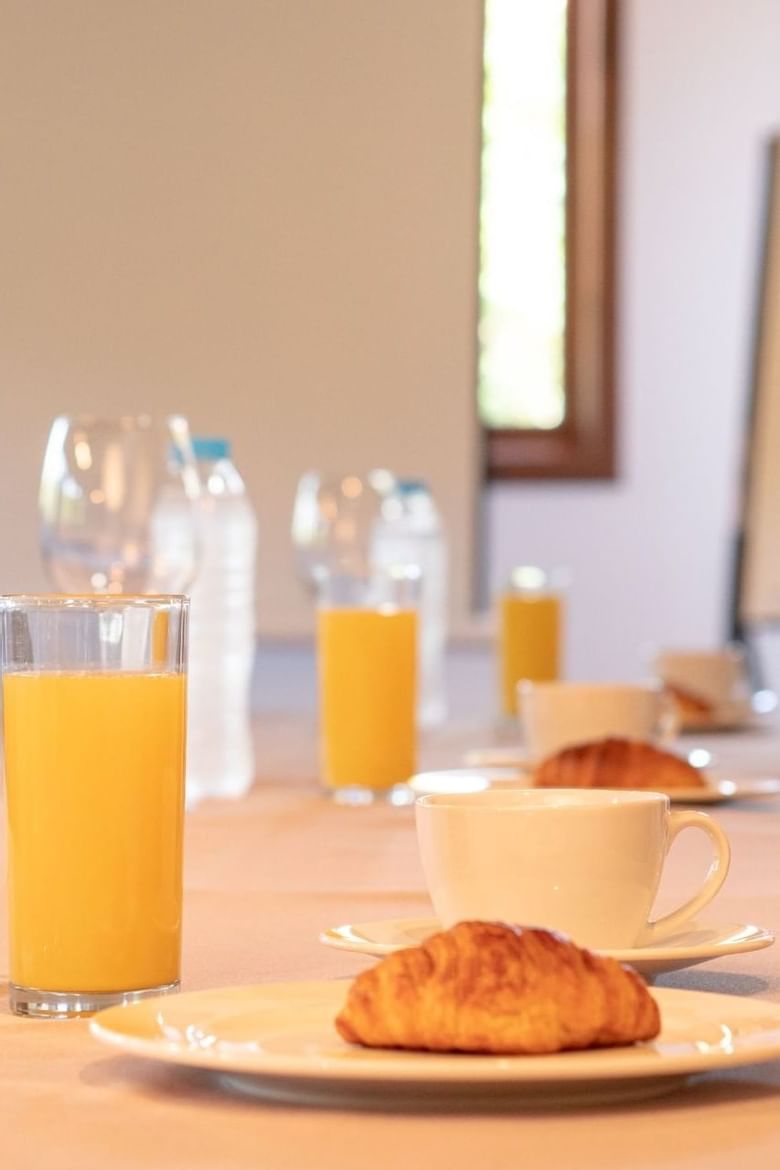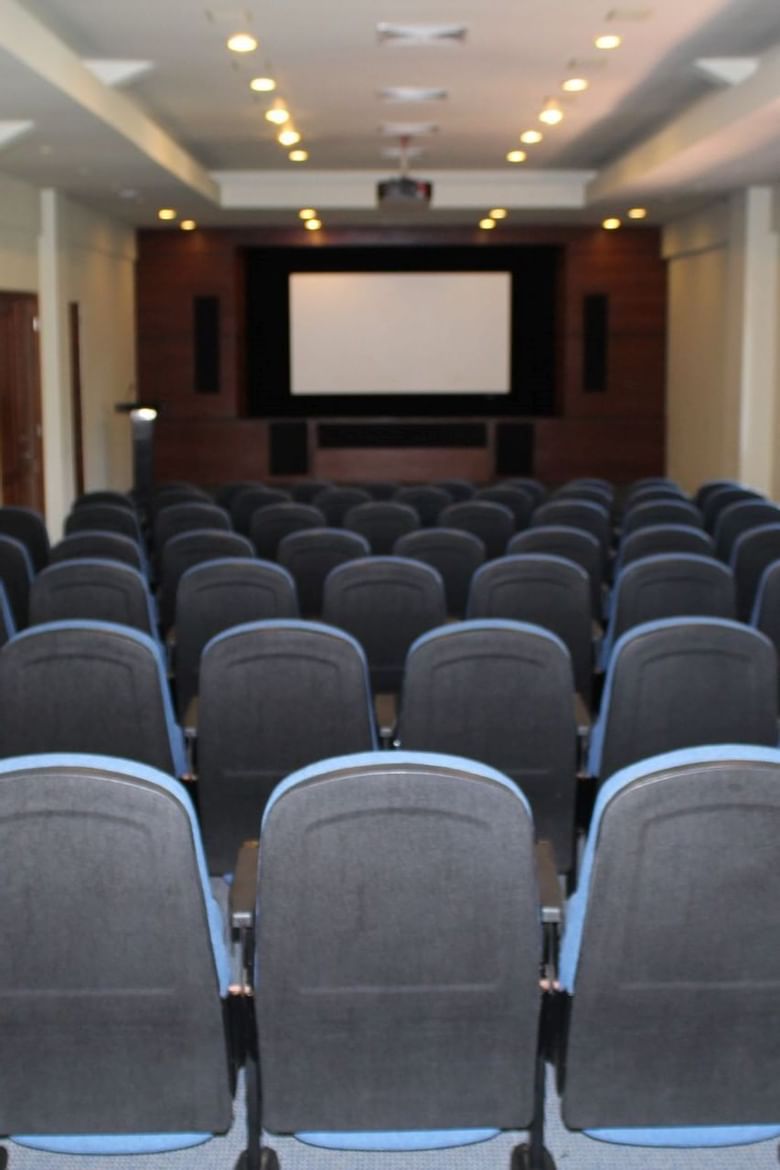 Gastronomy
Allow our renowned chef and catering team to custom-design delicious menus for weddings, receptions, breakfasts, and buffet-style lunches or dinners.
The Chapel
Dedicated to the Hearts of Jesus and Mary, our Chapel showcases architecture inspired by the old colonial churches. Surrounded by vegetation, it is a place that invites peace and recollection. Inside you can see some pieces of great interest.
It is located in the center of a beautiful square from where you can enjoy a good classical music concert outdoors or any of the activities that are occasionally held there.
Community Services
Weddings
Baptisms
First Communions
Weekly Mass: Saturdays at 7 pm