Real estate projects
Buy, rent and discover your new living in Juan Dolio
The trajectory of Club Hemingway began in 2004 with the early stages of construction, and the development of its unprecedented infrastructure. Our real estate development is based on the principle of offering ample space and world-class facilities in an exquisite atmosphere, caring about the wonderful natural environment, and being aware of the heritage and ecological value that would entail having luxurious apartments in a lost paradise, all while offering the best amenities and services.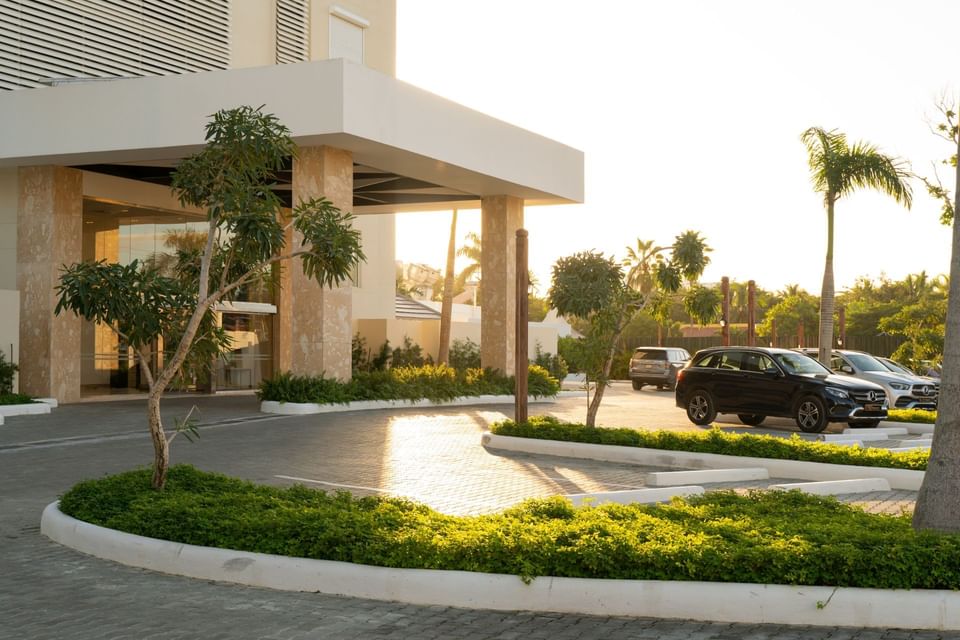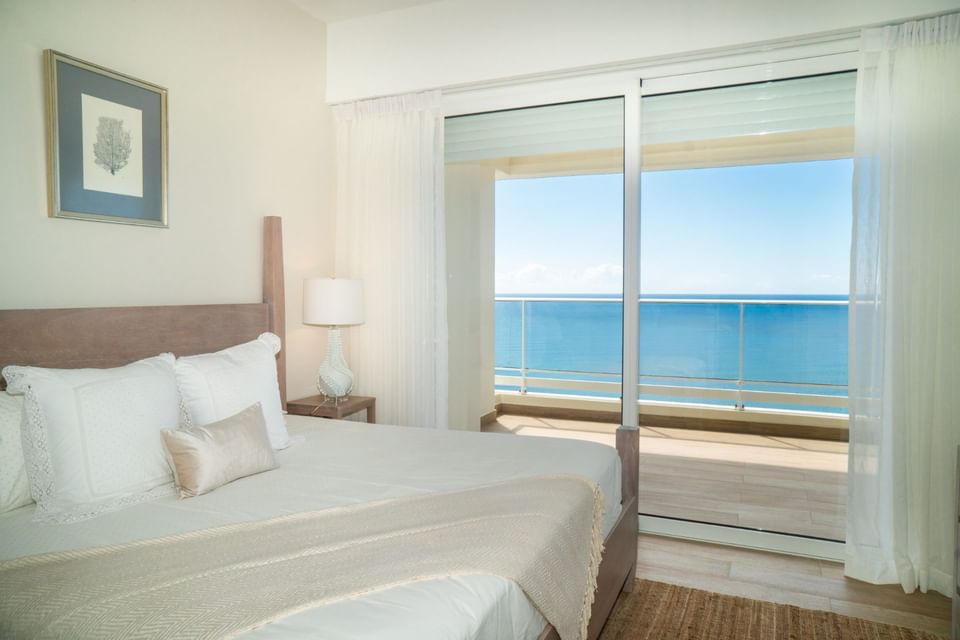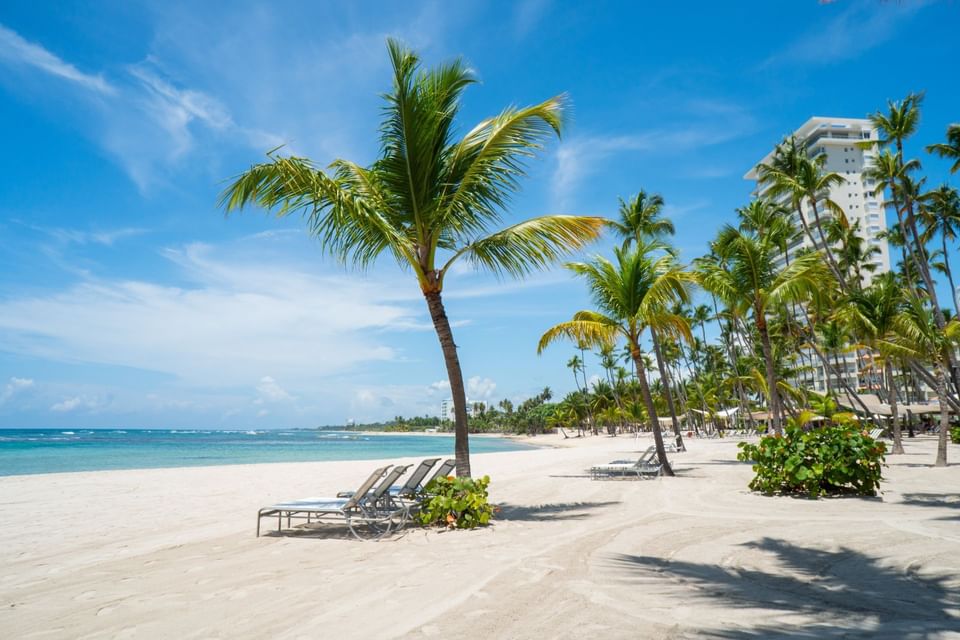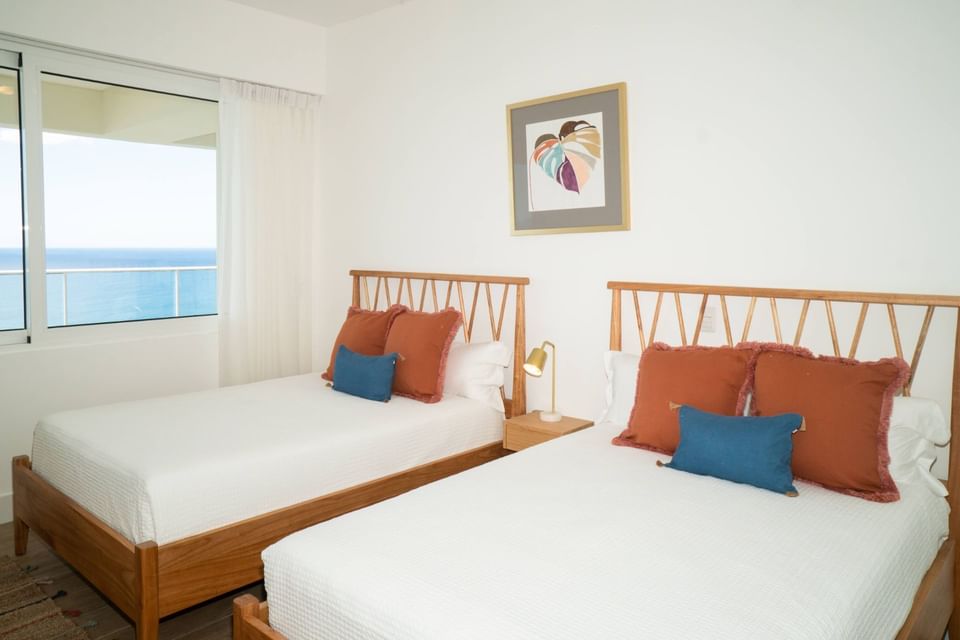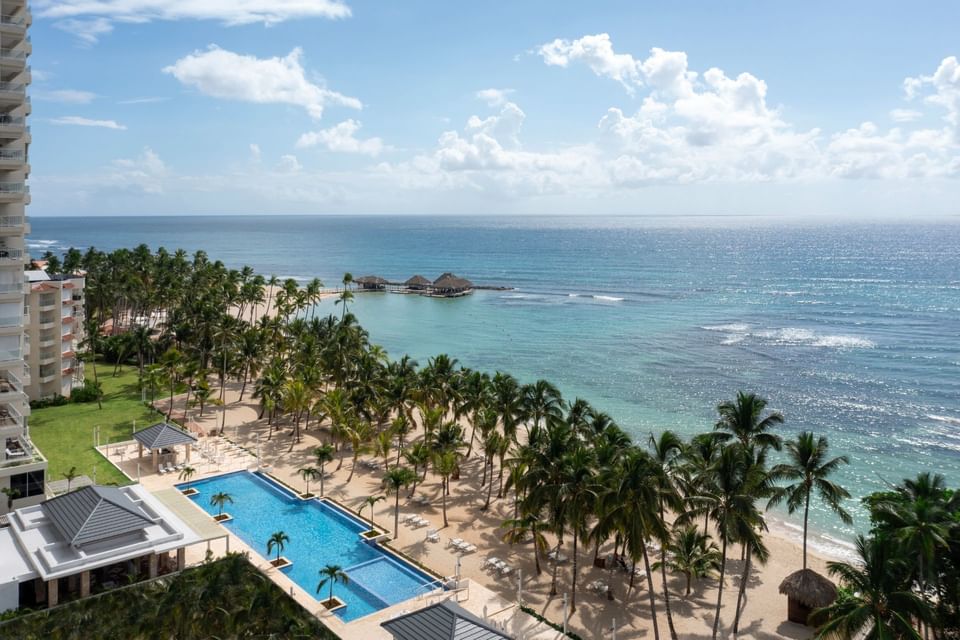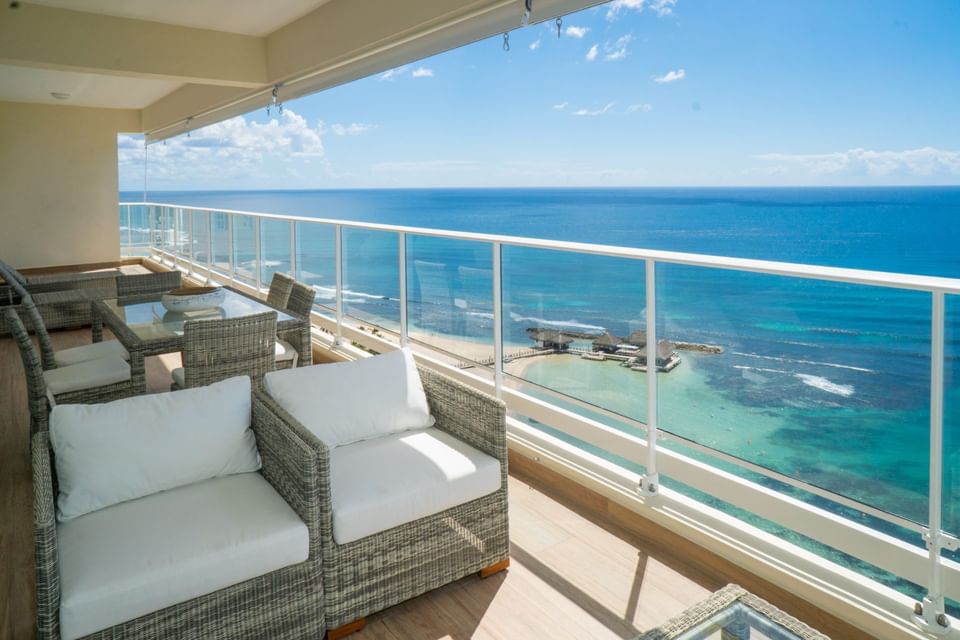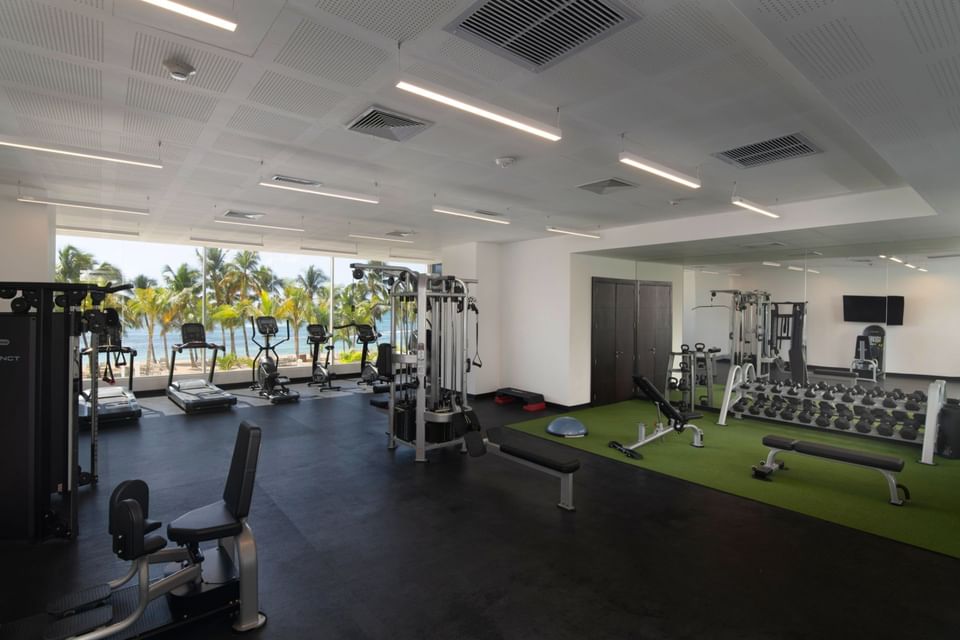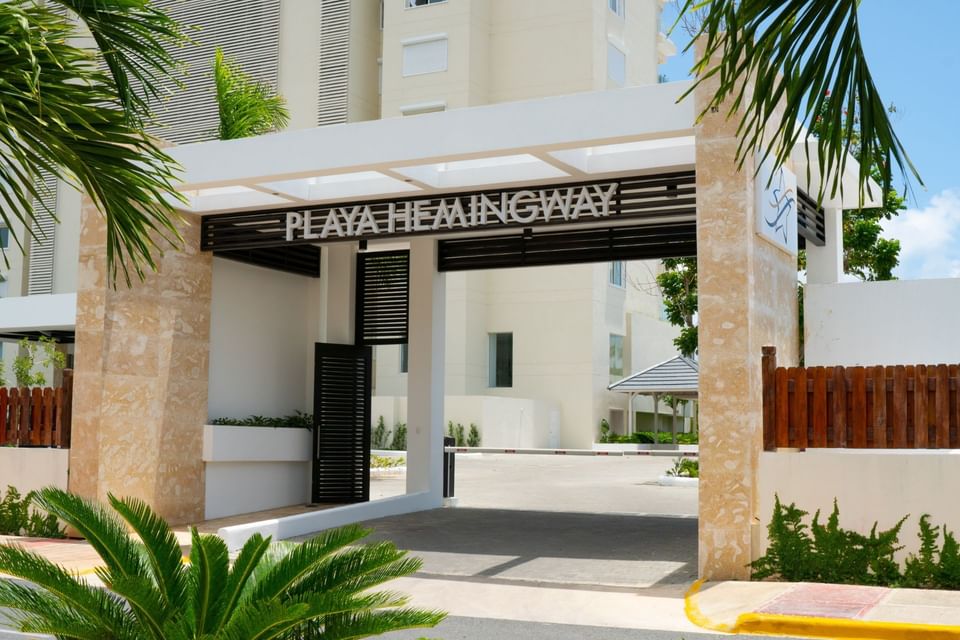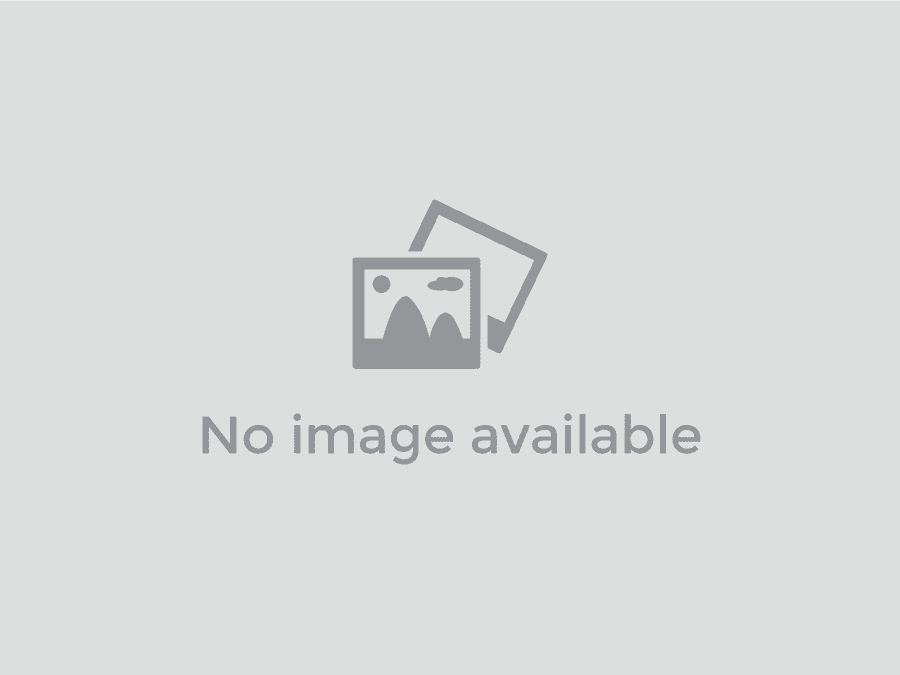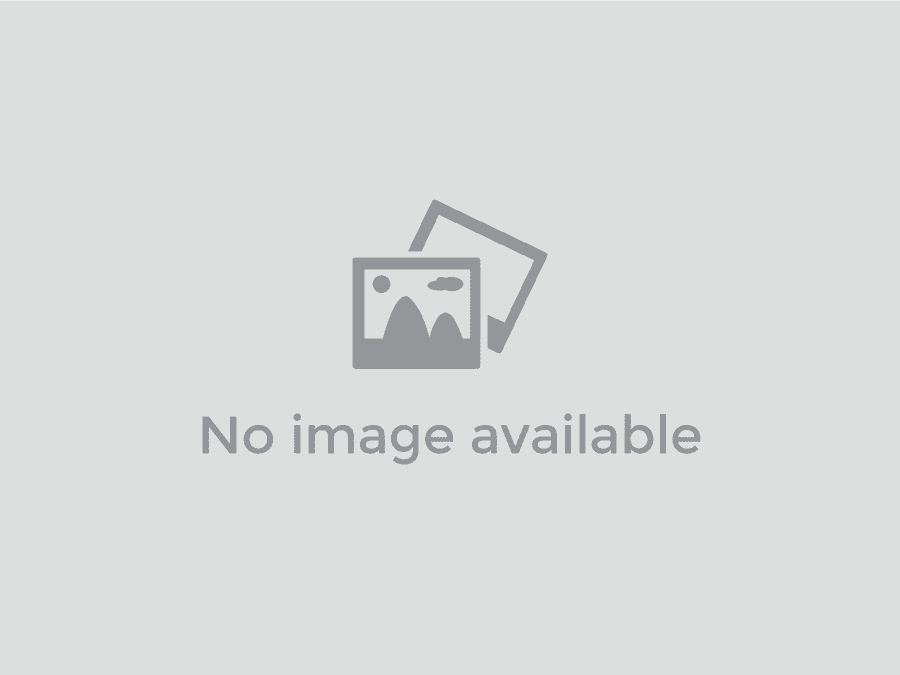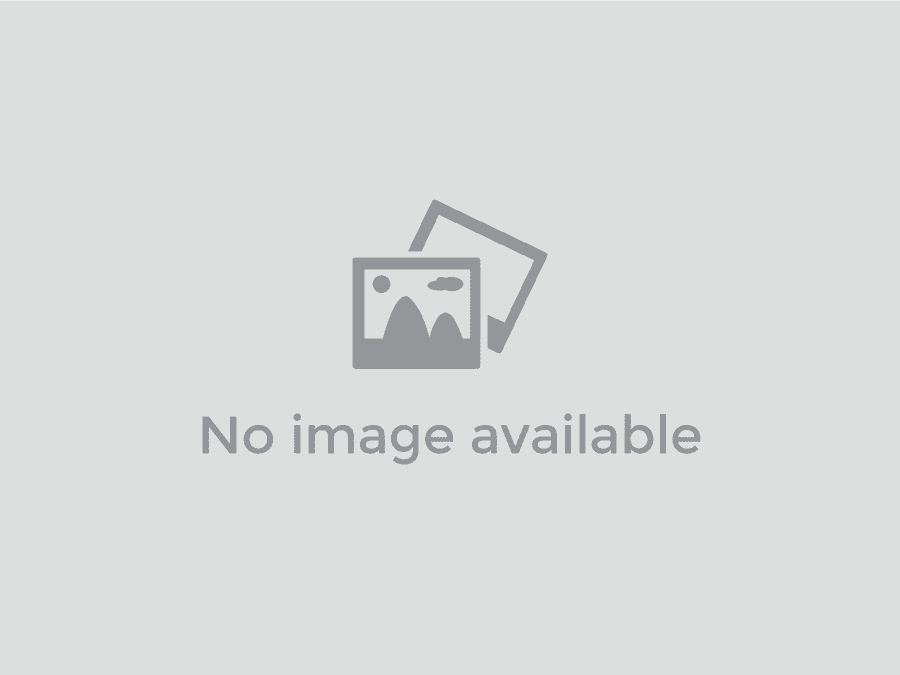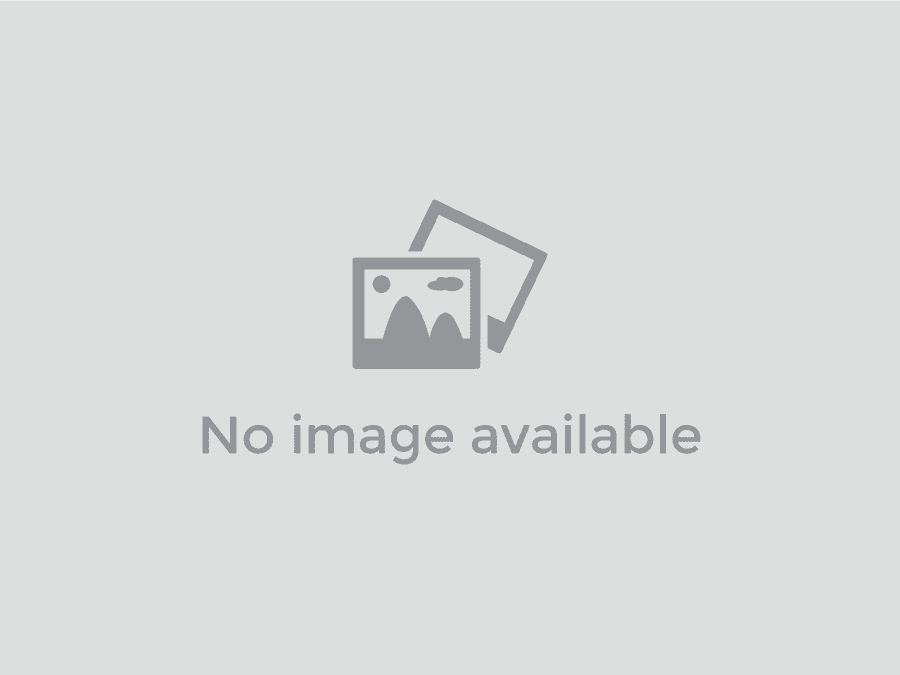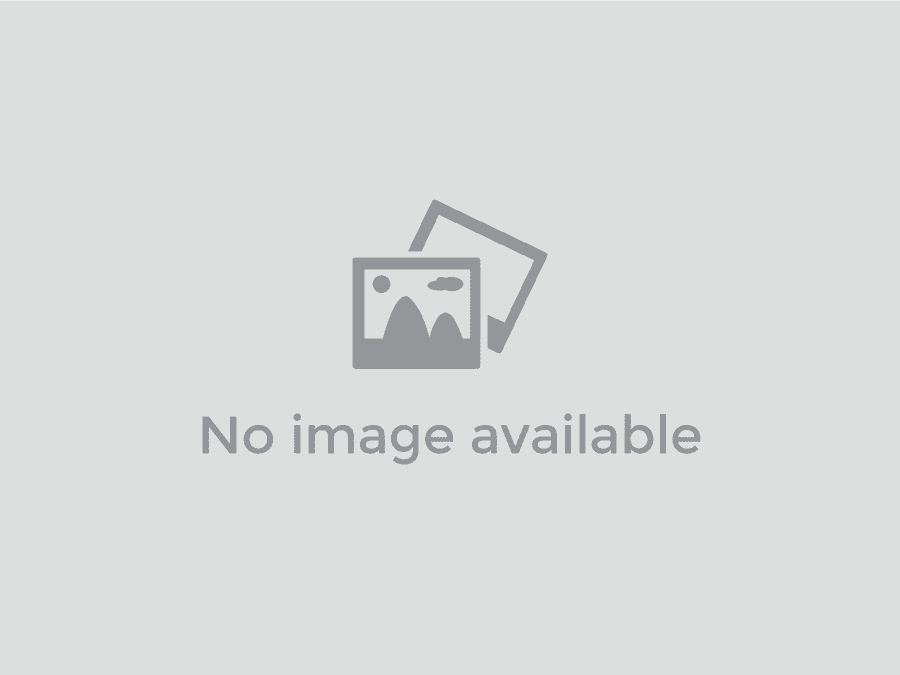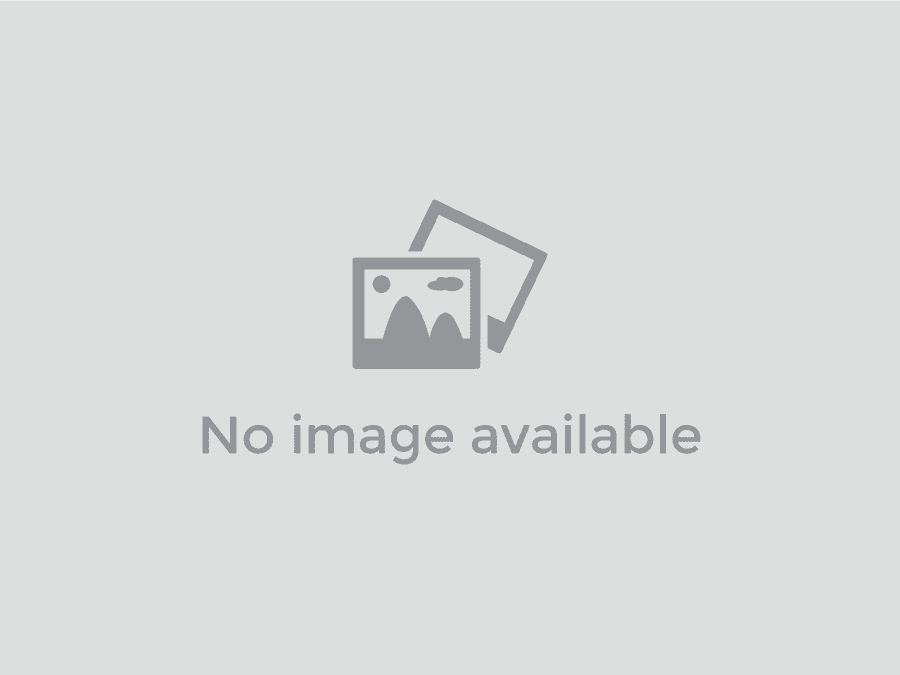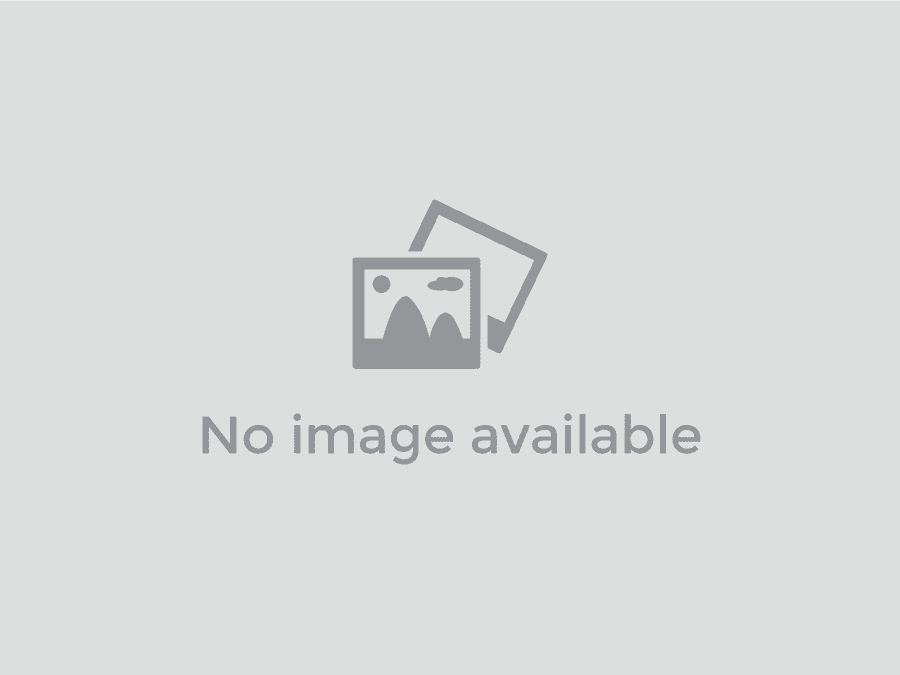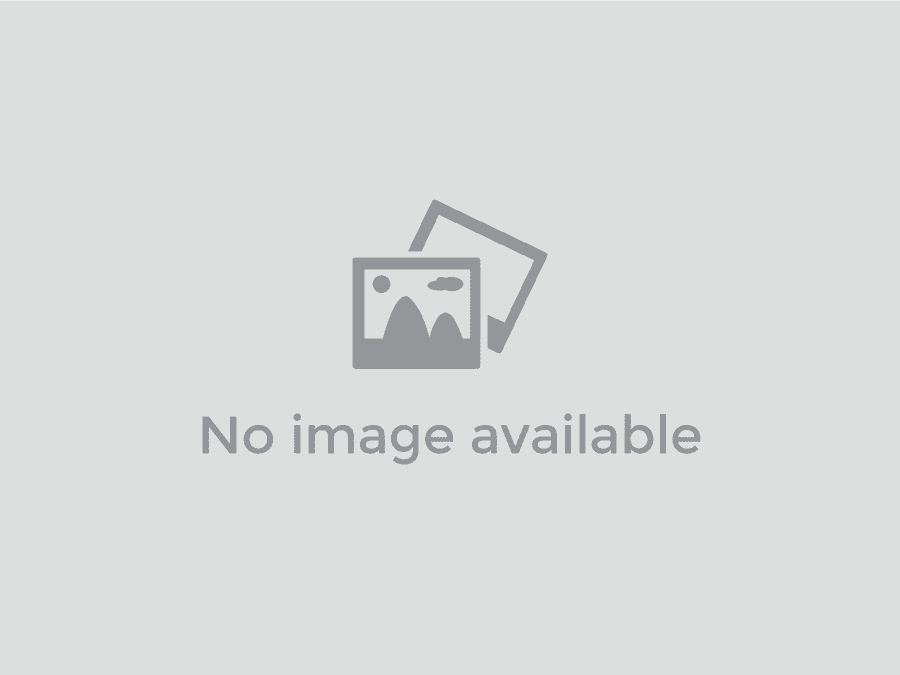 All Club Hemingway apartments enjoy a privileged view. This is achieved by its unique location, and a commitment to maintaining a low population density. To do so, the buildings have been constructed in large garden plots. Now, it has become a consolidated project that is the benchmark of the region, and has generated significant capital gains as well as a high level of personal satisfaction among its owners.
Our infrastructure and team of professionals are at your disposal to provide sale and rental-management services. If you choose to rent your apartment, we take care of everything… housekeeping, room service, house linen… your property will provide higher returns and you'll find it in perfect condition when you want to enjoy it.
PLAYA HEMINGWAY 2 - COMING SOON
With the addition to the project of more than 120,000 m2 of land and a large beachfront, CLUB HEMINGWAY continues to develop a major real estate operation at the hand of professional experts. Following its principles of construction with the highest quality, low population densities, large garden areas, swimming pools, equipment and services of the highest quality... A new generation of beachfront apartments, emphasizing large terraces with spectacular sea views. Different types of apartments, 2 and 3 bedrooms, according to the needs of each family. Starting construction in 2023 and ready to deliver in 2027.
HOTEL CASA HEMINGWAY II - COMING SOON
Next project in line to Hotel Casa Hemingway I, we began into the expansion phase of the Hotel Casa Hemingway II, where the renowned architect Nicola Fini continues to play the leading role in the charm of this project, upcoming news soon.
If you would like more information, please don't hesitate to contact us.
Commercial Director Contact (business time):

Phone call

Send Email