La Terraza
A PANORAMIC PARADISE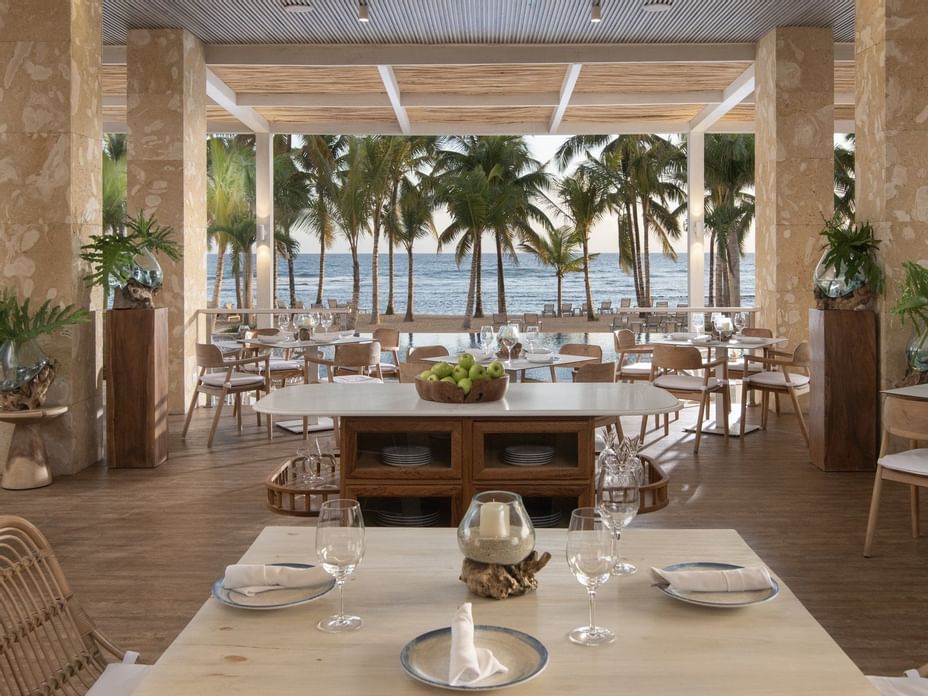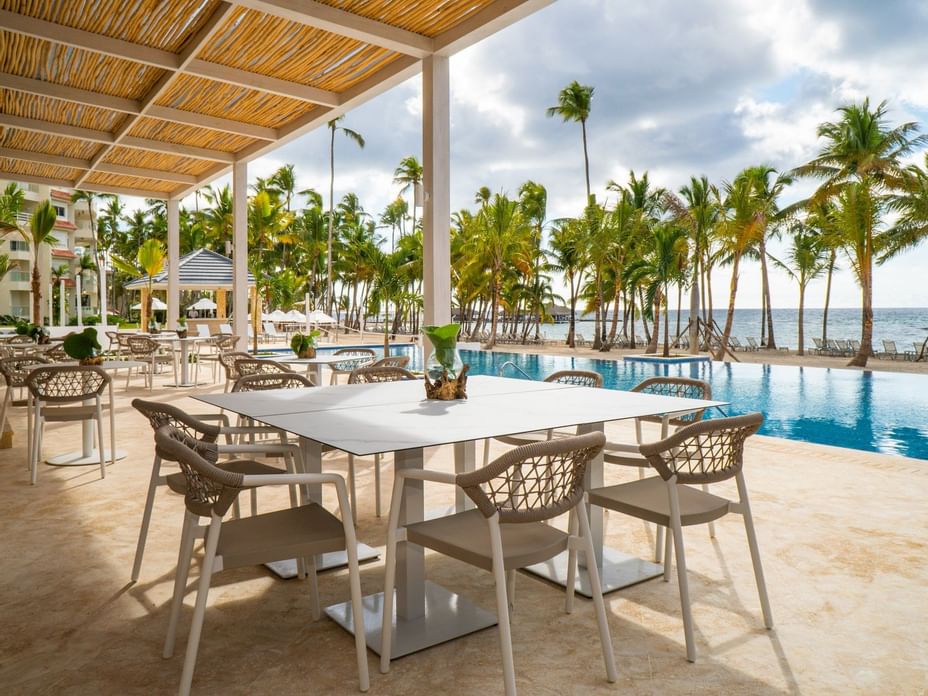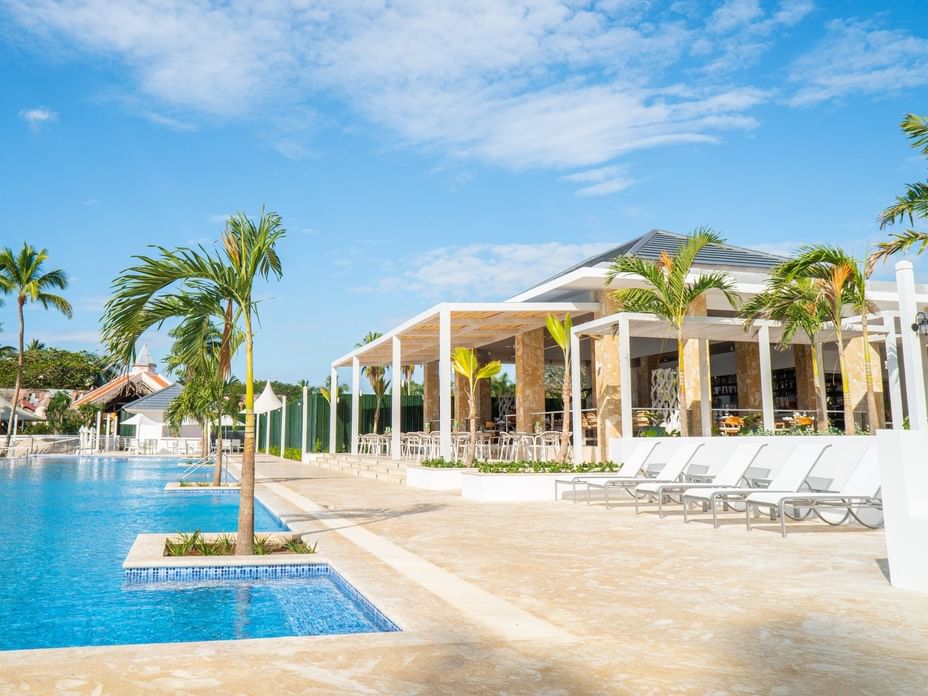 La Terraza enjoys an enviable location and it´s the social heart of Club Hemingway that floats gracefully between the Caribbean sea and the turquoise swimming pool.
A choice of venues combines casual to formal spaces, ensuring a style of gastronomy to suit all tastes, from sun-drenched beach breakfast, and pool treats to exceptional tasting dishes at the dusk.
Please call +1 (809) 526 2202 ext. 5003 for reservations or more information.
Wednesday to Friday: 12:00 am– 11:00 pm
Saturday to Sunday: 8:00 am – 11:00 pm