La Trattoria
Mangiare bene, stare bene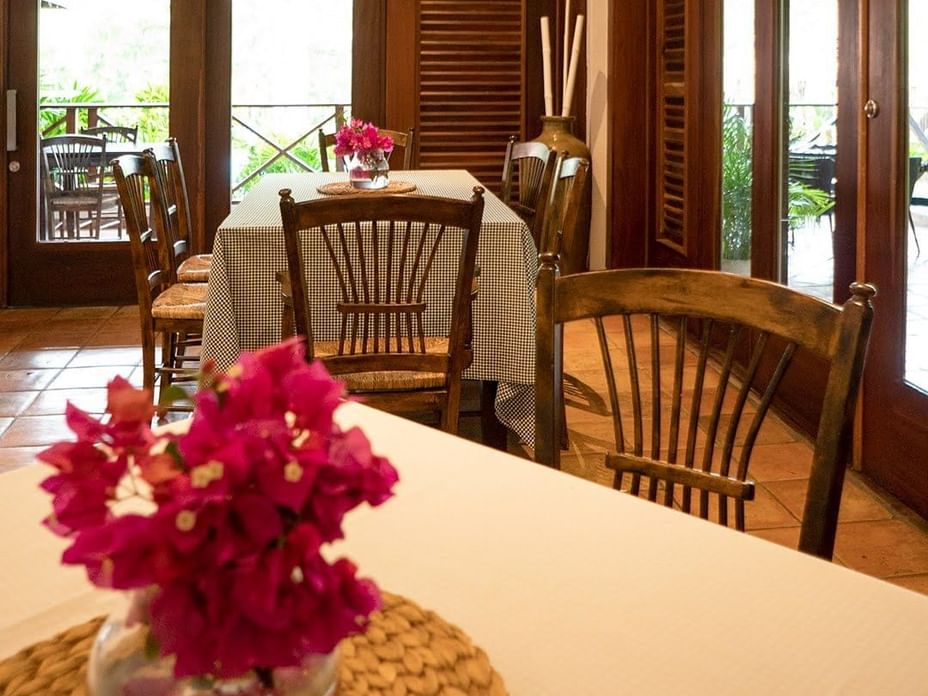 The signature Italian restaurant at Club Hemingway was awarded the L´Accademia della Cucina Italiana for the third year in a row. Here, you'll savour classic Italian dishes including pizza and fresh pasta, all sourced and crafted with a high level of passion, precision and respect for tradition.
Please call +1 (809) 526 2202 ext. 2223 for reservations or more information.
La Trattoria is open Friday to Sunday from 12:00 am to 11:00 pm.