Early Booking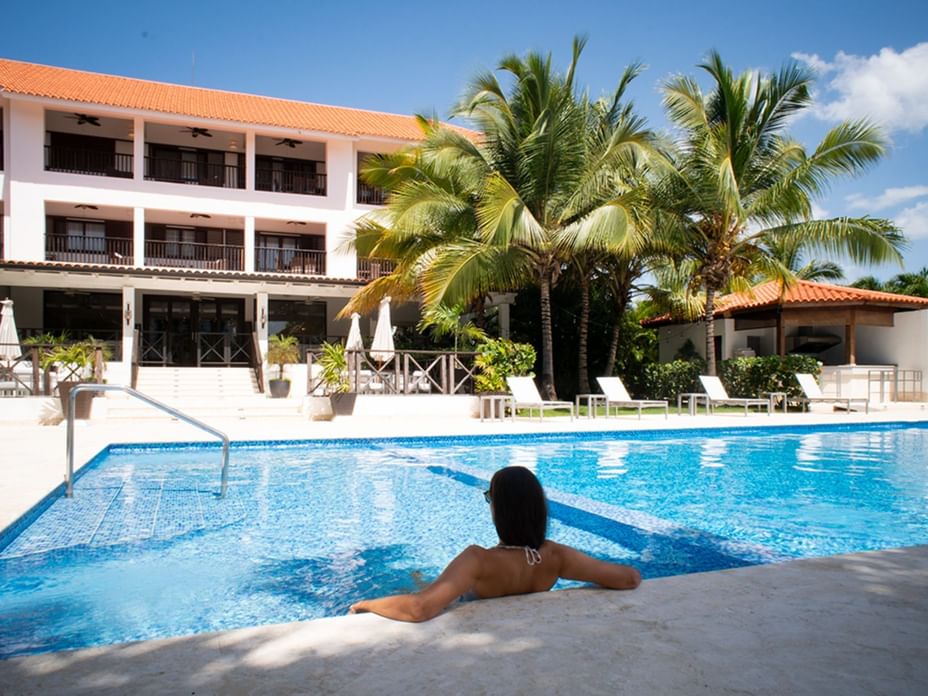 Book early and save 25% with no restriction on nights and no minimum stay required.
No minimum stay, 25% off
Early check-in guaranteed
Priority in room assignment
Complimentary Wi-Fi, no device limit
Late check-out upon request
Non-refundable
Do you need transfer assistance? We can help you. Request here.
Wish to even enhance your experience with us? Make your reservation now!